Ward's Auto Service Center
120 2nd Street
Oakley
,
CA
94561
Last Updated: May 7, 2018
| | |
| --- | --- |
| Sunday | Closed |
| Monday | |
| Tuesday | |
| Wednesday | |
| Thursday | |
| Friday | |
| Saturday | By Appt. Only |
About Ward's Auto Service Center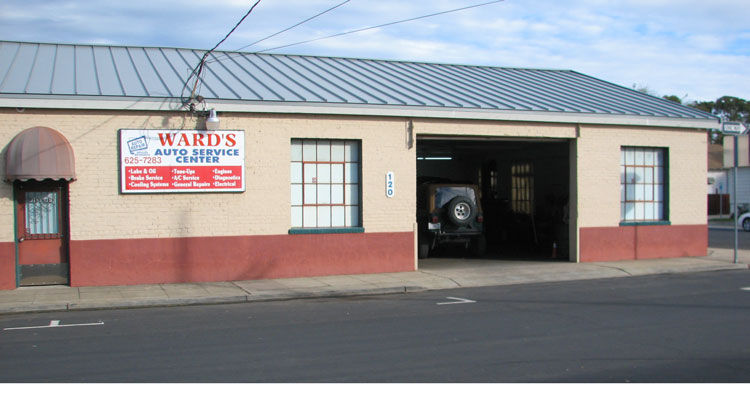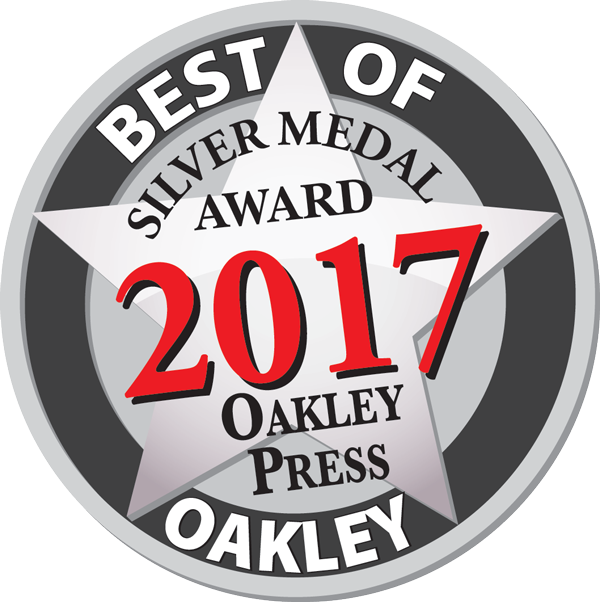 COME VISIT US AT OUR NEW LOCATION!
WE ARE NOW LOCATED AT:
120 2nd Street, Oakley

"Se Habla Español"
_____________________________________
Ward's Auto Service Center complete auto repair in Oakley, CA. Ward's has an established history of providing superior, friendly service at Everyday Low Prices.
We are family owned and operated for 25 years! This has allowed us to build wonderful relationships with the local community.
We take great pride in having loyal customers. Some of our customers span multiple generations of a single family! Our customers include the Oakley School District, Diablo Water District and Reclamation District.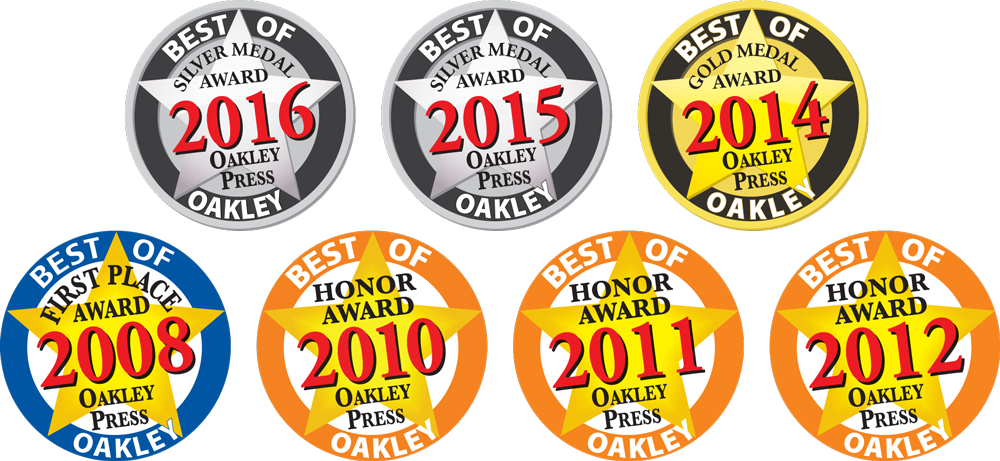 Services
Domestic, Foreign, and Hybrids
30k-60k-90k Services
Check Engine Light and Electrical Repairs
Tune Ups & Full Service Oil Changes
Brakes, Steering & Suspension
A/C – Cooling Systems
Engine, Transmission services, repair, rebuild
Front & Rear Differentials services, repair, rebuild
Mufflers & Catalytic Converters
Trailer Hitches
Pre-purchasing Inspections
Diesel Repair
Vintage Car Repair
Extended Warranties Accepted

Our focus at Ward's Auto is Customer Service. We will inspect your car and recommend service to fit your budget based on safety first, then the items that can leave you stranded and lastly scheduled maintenance.

Accepts:

Cash

Check

Debit

Visa
– Tracey B

My son's truck needed a water pump and a friend recommended Ward's Auto Service Center, so we thought we'd give them a try. The truck was fixed within hours and they were reasonable with their fees. Then my car needed a 60,000 mile service. The dealership wanted $600, another local place wan… Read more
– Yahoo review

These guys are very honest. I thought I was going to have to pay a lot of money to have my car fixed because it was smoking. The problem was very small and they only charged me $30 and not the hundreds I thought it was going to be. They also worked on my truck and did a great job. They now h… Read more
– Yelp review

We've been coming to Ward's for over 5 years now and this is without a doubt, the best place to get your car fixed in the entire East Bay Area, and I am not over-exaggerating. They greet you like they've known you forever, and they take care of your car like it's one of their own. Read more
– Michael

What an extremely honest and friendly auto shop. Knew we had work to be done on our van and received an estimate from another place, brought it here and they did multiple items for less than the other estimate. They are not in the business to fix things that do not need fixing and will keep … Read more
– Kayla

Thank you so much for all your help and everything you have done for my family. I am especially grateful for your patience, your kindness, and all your help these past few months with this awful car hunt my family and I have been going through. We value your opinion on the cars we have broug… Read more